About
Gobie is a career services firm that strives to find you work in the simplest way possible. It is our passion to assist you in your career no matter which stage you are in – new graduate, young professional, established executive.
What we do
Some of the ways we can help are:
Resume reviews
Target list creation
Monthly newsletter
Direct Hire Job Placement
Career counseling phone calls
& More
Who we are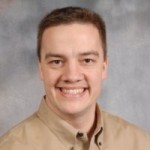 Gobie is the brainchild of Steve Grosskopf. Steve has over a decade of experience in many facets of human resources including finding people jobs. He knows the ins and outs of both recruiting and finding jobs for people. His network is expansive and his knowledge of the industry is for your benefit. Steve fell in love with finding people jobs right away. He loves what he does and wants to help you find that same love. No one should be unhappy in their job.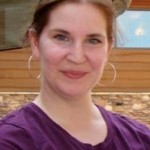 Amy Dees Barlament does a little bit of everything at Gobie. From sales and marketing to company development and career coaching. She is passionate about Gobie because of the company's genuine desire to help people. She enjoys talking to people, learning about them and being part of the process that inspires them to find their full potential and a line of work they love.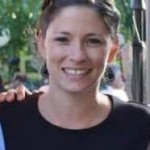 Julie George is the marketer, content creator and in-house newsletter slinger. She loves welcoming new people to the Gobie network to help them find a job or just keep a pulse on the market. Julie believes keeping people connected is an important part of everyone's career and loves making that happen at Gobie.